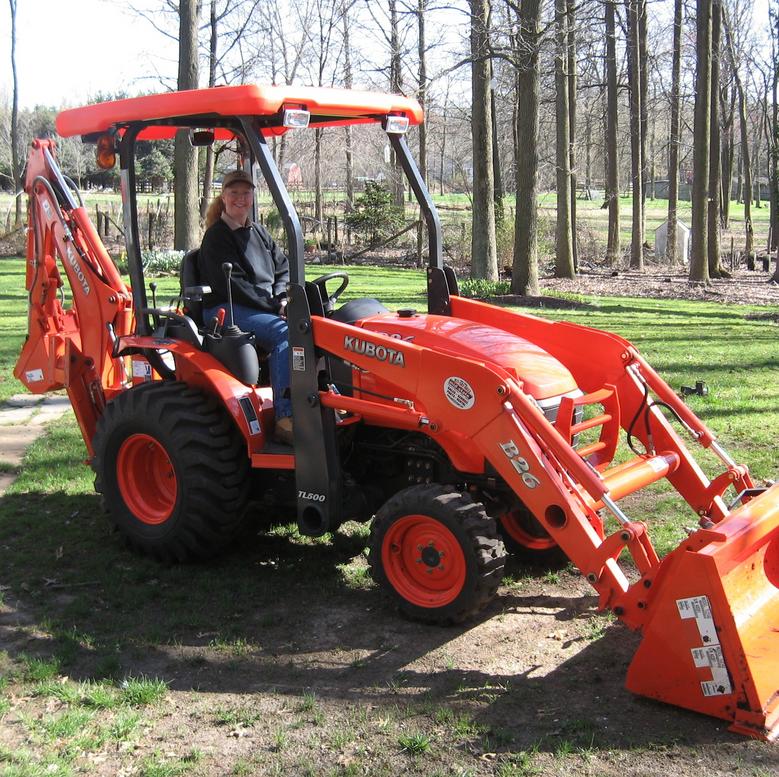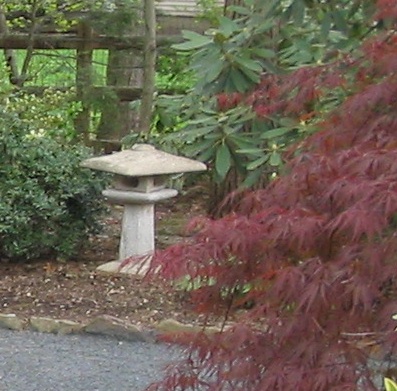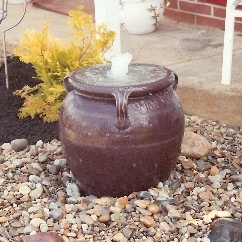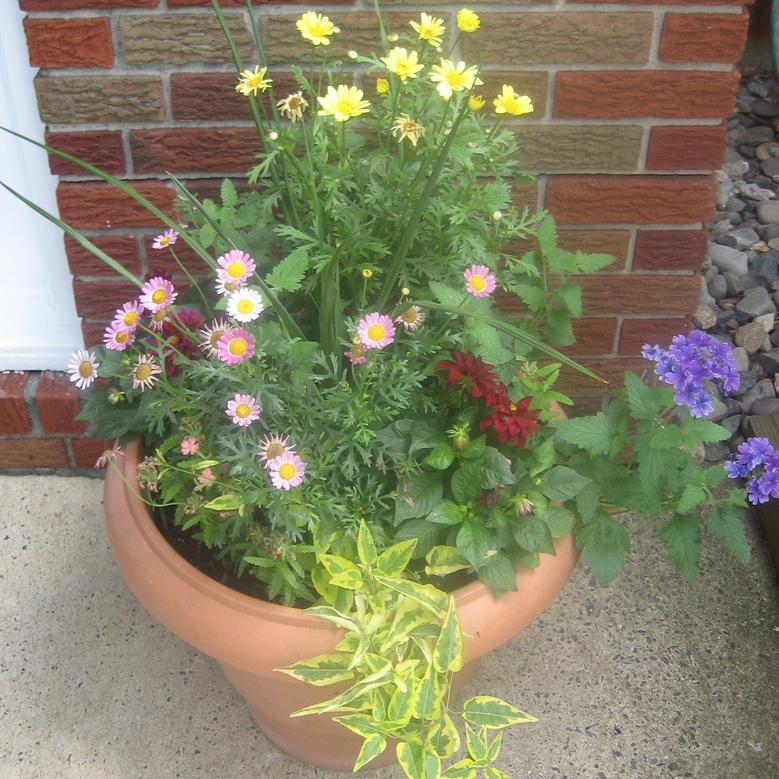 NJ Contractors License # 13VH 01079100
Our company is big enough to handle all your landscape needs,
and small enough to give you individual attention.
Family run business since 1992. Owner always on site.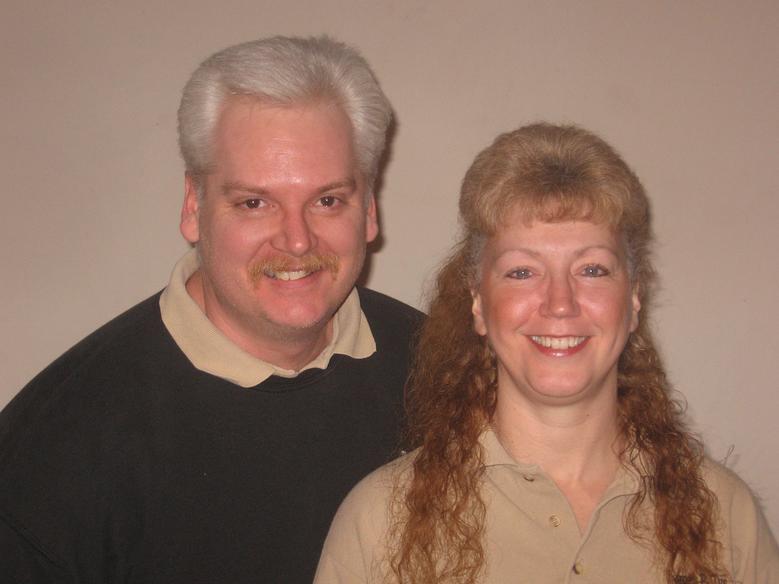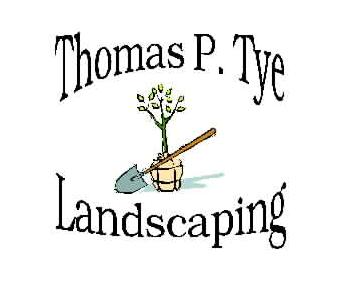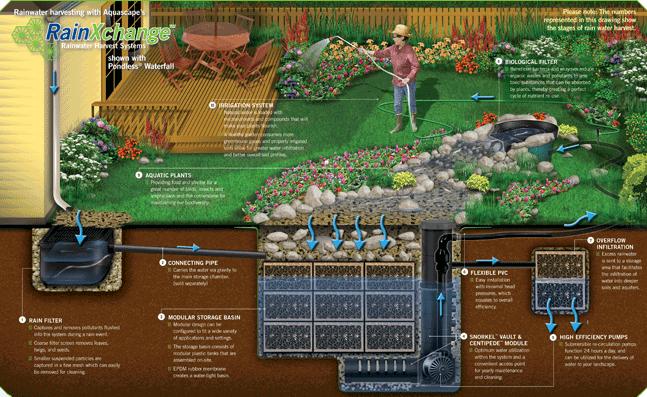 This is an exciting new product from Aquascapes. This revolutionary design combines a recirculating decorative water feature with a sub-surface rainwater harvest system that can clean, filter and store water in a beautiful water feature that integrates easily into an existing landscape.
New RainXchange


RAINWATER HARVEST SYSTEM